Why FORTIS?
15 Years of experience
Friendly enviorment
You will get more then you expect
Easy comunication
Quality is always higher than cost
Our costumers always return with follow-up request
Repairs
Premium class repair works, under the supervision of Designers with years of experiance. Time, Which is most precious, You can save it by trusting with Fortis's professional team. First Design and than Estimate. You know exactly how much will be cost on repairs.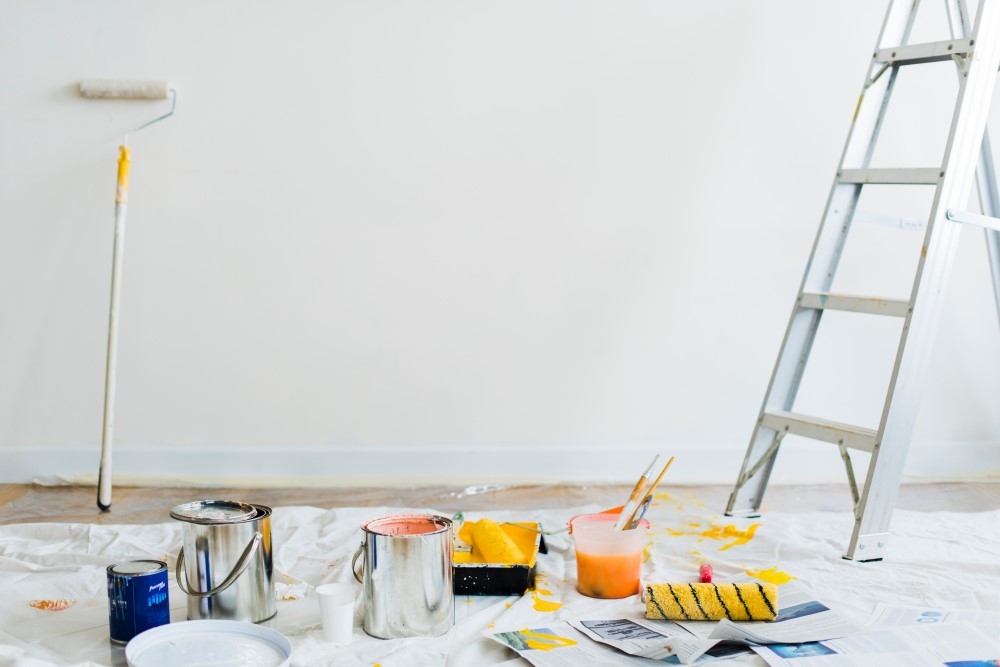 Landscape Design
Project can not take it's final form without enviorment around it. Fortis offers you Landscape planning and design